I'm a painter and knitter, and would love to see what other people are doing when they aren't studying or taking care of real life stuff.

Here is a watercolor I call Sleeping Giants, from the Vicksburg Battle Park, MS.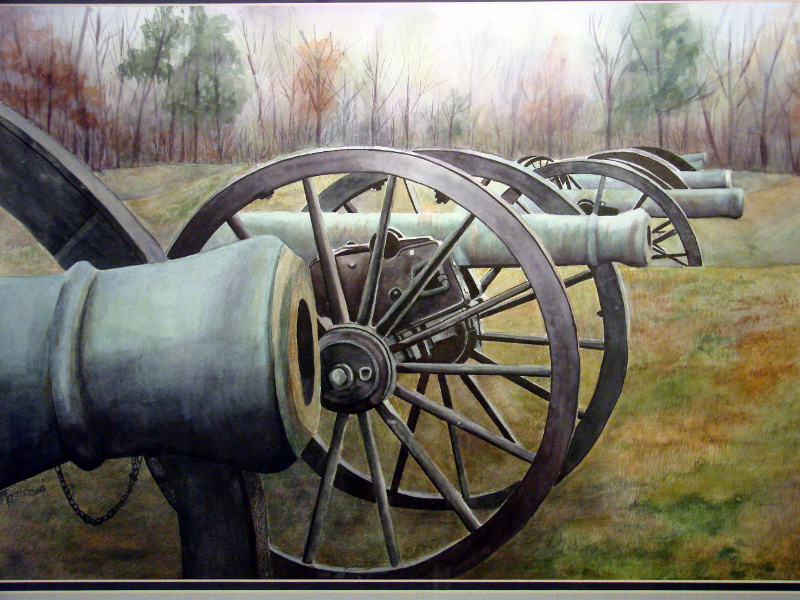 And this one is my current work in progress.  It's colored pencil and is my dad's dog for his Christmas present.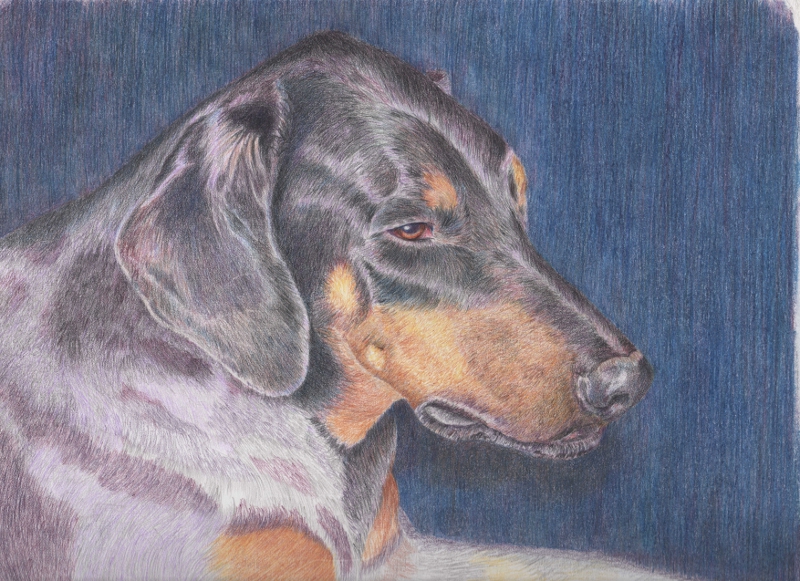 Let's see what you do!